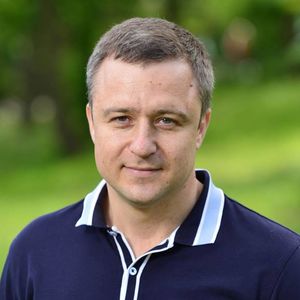 Nikolay Kuleba
Commissioner of the President of Ukraine for Children's Rights; Co-Founder - Alliance for Ukraine Without Orphans
Beginning in 2000 Nikolay Kuleba served as President and Founder of the International Charitable Organization «Child Rescue». For six years he created a network of specialized rehabilitation centers for children at risk, street children, and careless children. Then he went on to serve children in the government service. For nine year he was a Chairman Of City Service For Children in Kiev (capital of Ukraine) and exercised measures directed to the implementation of the state policy related to supporting social and legal rights of orphans.
Now, Nikolay is an Ombudsman for Children with the President of Ukraine and his main task is to ensure the proper conditions in order to protect civic, economic and social rights of children in Ukraine as well as guarantee that all international commitments of Ukraine are kept in the children's rights area.
Nikolay is a Christian and has a family with four children.