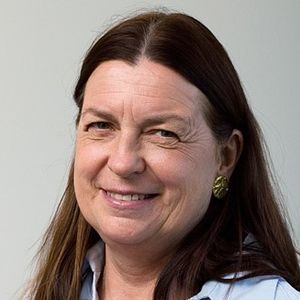 Bev Van Rensburg
South African Director for Apples of Gold and Trainer for LAMb International
Bev van Rensburg: MTh in Practical Theology (Children in Crisis: Imperatives and Strategies for the Church in South Africa).
Educator: Primary, Secondary then Tertiary institutions- Student Counsellor and tutor for Children and Youth Ministry courses and for Christian Relationships for the South African Theological Seminary.
South African Director for Apples of Gold, a Titus 2 Mentorship Ministry where women are trained in these principles. She trains teens and their mentors, using her discipleships books, which emanated from her concerns about the crises of absent fathers, the need for sexual purity, and other related issues. Books include: Where are You, Father? (the need to welcome Father God into the home), Destined for Pure Love (concerning sexual purity, gender and healing) and Children in Crisis Manual (covering fundamental crisis issues to help youth and their mentors to come alongside hurting peers). These books are disseminated free of charge for discipleship purposes (contact bev@sats.edu.za).
Bev has given a number of training sessions in LAMb International Child Trauma Awareness and Carer Competency Training in South Africa and Mocambique and looks forward to doing the same during 2016, but especially in Adolescent Psychological Trauma and Emotional Healing.