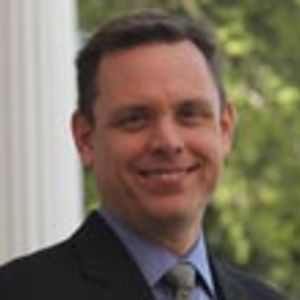 David H. Melilli, J.D., LL.M.
Advisory Council Member, A Family For Every Orphan
David is an attorney located in Wheaton, Illinois. His areas of practice include estate, tax and philanthropic planning. One of the major priorities in his practice is helping his clients invest significantly, wisely and strategically in Kingdom work. David enables his clients to accomplish their estate, tax and charitable objectives efficiently. He understands the need for business and legal professionals to lead the way in promoting Kingdom Investment and growth.
David and his wife Julie are blessed with five children – ages 13 to 3. They are both strong proponents and supporters of adoption and orphan care. David was adopted and it has impacted his journey greatly. Their care for orphans and heart for adoption has helped form and grow their family. Three of their children are adopted from China and each adoption story has been an amazing journey of faith; watching God provide for their family in truly awesome ways. David and his family continue to have a heart for the orphans and are continually looking for ways to be involved in this arena. He is thrilled to be involved with A Family for Every Orphan as an Advisory Council member.