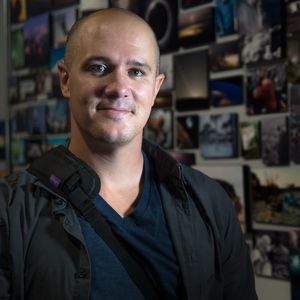 Jeff Rogers
Arts and Media
Is a producer for Grassroots News International and
Lost Kites
, a documentary on the global orphan crisis. Working with volunteer missions teams in 44 nations provides perspective as he teaches, writes and films.
Last year he did pre-production and production on four film projects:
Hearts of Men
, In Tourismus Veritas (a Hawaiian art and advocacy documentary),
Hawaii Islands of Fire
(IMAX documentary) and Racial Hope and Healing (documentary).
Jeff lives with his wife, Quezia, and their two children in Kona, Hawaii.