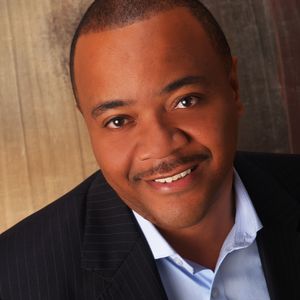 Jeffrey Street
Jeff Street is a Social Entrepreneur and technologist on a mission to see global transformation in his life-time. With 20+ years' experience in transformation initiatives, Jeff has experienced global transformation cannot occur without 3 integral components: Collaboration, Sustainable economic engines, and Real-time results with measurable outcomes and timeframes.
Jeff has restructured his existing businesses and is building new businesses on economic, social and personal transformation, collaboration and mobility. Leveraging his global technology platform, he is witnessing rapid growth and provides clients and partners a comprehensive system to capture transformational impact to solve global problems like combatting human-trafficking , country-wide transformation and foster care.
Jeff and his wife Tracy have been married for 21 years and are proud parents of two girls (Kennedy and Reagan). Jeff also serves on the Board of Greater Atlanta Christian School.