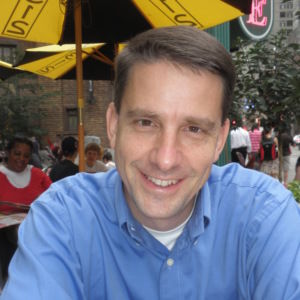 Philip Aspegren
Executive Director, Casa Viva
Philip and Jill Aspegren have a passion to see churches throughout the developing world engage to connect children to local families. The Aspegrens co-founded the Casa Viva Initiative in 2003 and continue to serve as Directors. In 2005, they launched Casa Viva Costa Rica. Casa Viva seeks to expand the spectrum of alternatives for children who have been separated from their own biological families, through family reunification, national adoption, and short or long term family-based foster care. Casa Viva USA seeks to motivate and equip children's ministries in other countries to implement more family like solutions for children.
Prior to initiating Casa Viva, the Aspegrens worked for six years developing orphanages, schools and care centers for children in the Dominican Republic as Field Directors for Vida Para Niños Dominicano, including co-directing The Ark Children's Home in Jarabacoa, Dominican Republic. Philip has a bachelor's degree in economics with a minor in Bible from Wheaton College, Illinois. He worked nine years in marketing and product development for Tyndale House Publishers. Jill has a bachelor's degree in elementary education from Wheaton College and a master's in Curriculum and Instruction from National Louis University. Jill taught fourth grade in public schools in West Chicago for seven years. Philip is originally from Oklahoma City, while Jill is from the western suburbs of Chicago. Philip and Jill have three boys – Skyler, Laramie and Jadmin. They reside in San José, Costa Rica.
Read more about Casa Viva at www.casaviva.org.