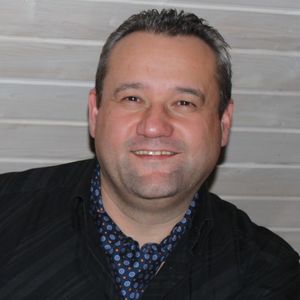 Stefan Micliuc (Stefi)
President of Romania Without Orphans and Director of Programs for Kiwi House Foundation
Stefan (Stefi) is actively serving as President of Romania Without Orphans and Director of Programs for Kiwi House Foundation. He is married and has four children. He has pastored for over 18 years of ministry and has 10 years of experience as manager in social care/work. Stefan has fully developed from scratch (inception to full development) two social care projects. He also has three years experience for lobbying and advocacy to change the law for adoptions in Romania.
Romania Without Orphans
History: Our motivation in 2012 was to come together as christian individuals and NGO's to pull together our strenght for the benefit of the children at risk.
Romania Without Orphans is dedicated to mobilize the society, provide the right solutions and partner with the main actors involved, for the welfare of chidren at risk in Romania.
We represent and partner together with NGO's, churches, institutions and individuals in Romania to find soultions for the complex issue of children at risk.
We offer support and training for the specialists in the social care field aiming to become a resource for those involved.
We summit our efforts to change the culture of adoption in Romania in the present heaving 60.000 children in the social care system.
- 3 years of activity.
- 2 national Summits held in 2014 and 2015.
- 4 mtgs. for the rights of the children at the Government and the Parliment.
Our challenge is to find the right solutions in order to bring an influence for a batter legislation for the children at risk, free of bureaucracy.